Book in Progress for the University of Chicago Press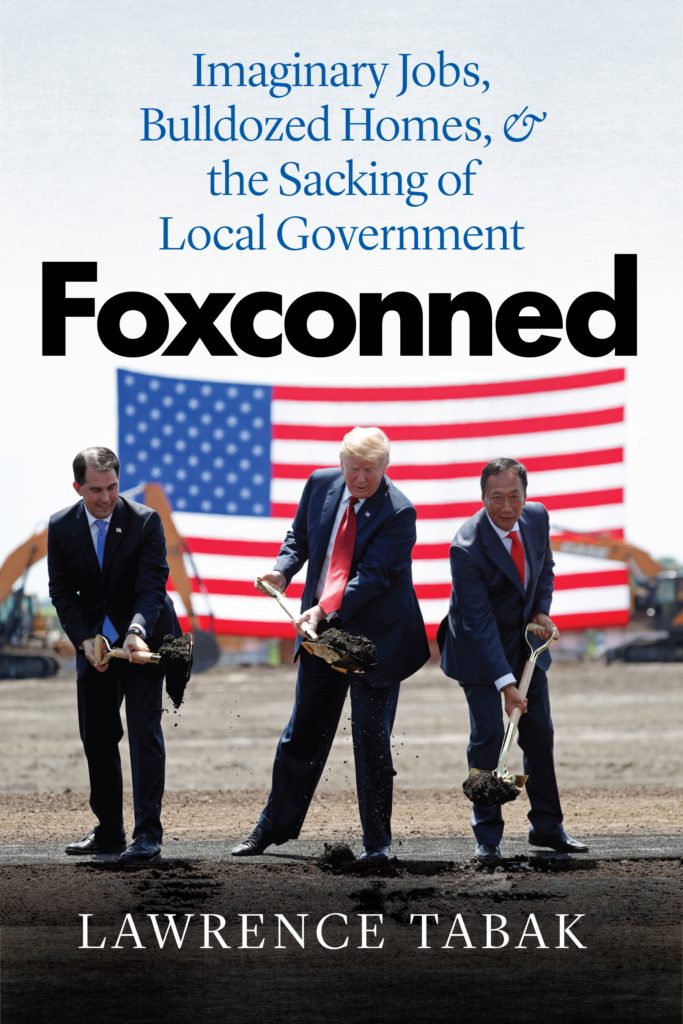 Publishers Weekly Starred Review: "Impressively researched and investigated…as timely as it is gripping."
Foxconned  is a cautionary tale exploring not only economics, but the individuals who are affected, from homeowners whose houses are bulldozed to multi-generational manufacturing workers falsely assured this is all about them. It goes deep into the processes, personalities and politics that have propelled the growth of mega-incentive deals.
For politicians the words "good jobs" are an almost magical incantation. It's no wonder economic development deals have such appeal. From a massive Tax Increment Financing district to wild state v. state bidding to inflated economic impact studies to sweetheart contracts, no recent job creation effort better illustrates the spiraling disaster of economic development trends than Wisconsin's $4+ billion dollar commitment to lure Taiwanese tech giant Foxconn.
Foxconned tells this story not as a singular event, but as emblematic of a trend that shifts tax dollars from education, health care and infrastructure to corporate coffers. Governors and municipal leaders make huge bets on selected companies in the hope of political halos. Instead, it's become one of the under-recognized forces of wealth transfer and income inequity ripping the fabric of civil society.
PURCHASE:
Published Work
The Capital Times (Madison, Wis. March 6, 2019) Where to Now with Foxconn
The American Prospect (September 2018): The Con in Foxconn
Eminent Domain, Ruined Farmland, Crony Capitalism: Racine Braces for Foxconn, Belt Magazine, October, 2017.
New York Times Modern Love on my son Zach Tabak: https://www.nytimes.com/2018/07/20/style/modern-love-please-take-my-sons-wallet.html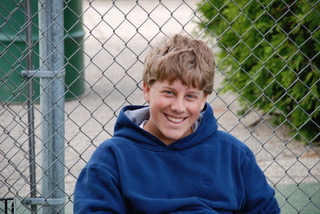 Themillions.com essay on my son Zach: https://themillions.com/2018/06/my-son-the-nonreader.html